2DOF RC servos harness tensioner with PT Mover by @RacingMat: https://www.xsimulator.net/communit...ss-tensioner-with-pt-mover.15506/#post-209266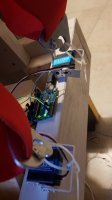 2 Axis Active Belt Tensioner by @mars : https://www.xsimulator.net/community/threads/2-axis-active-belt-tensioner.14609/

https://fr.aliexpress.com/wholesale?SearchText=60kg+servo
@25€ piece




and by @EduardoMoreira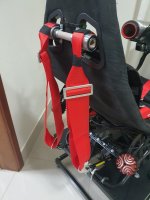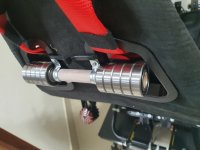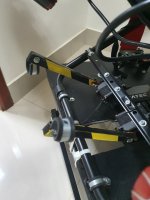 4 servo 3D printed RC servo harness tensioner by @xxpelle : https://www.xsimulator.net/community/threads/update-pneumatic-g-seat.14306/#post-201629

3D print files: https://www.xsimulator.net/community/threads/update-pneumatic-g-seat.14306/page-2#post-204009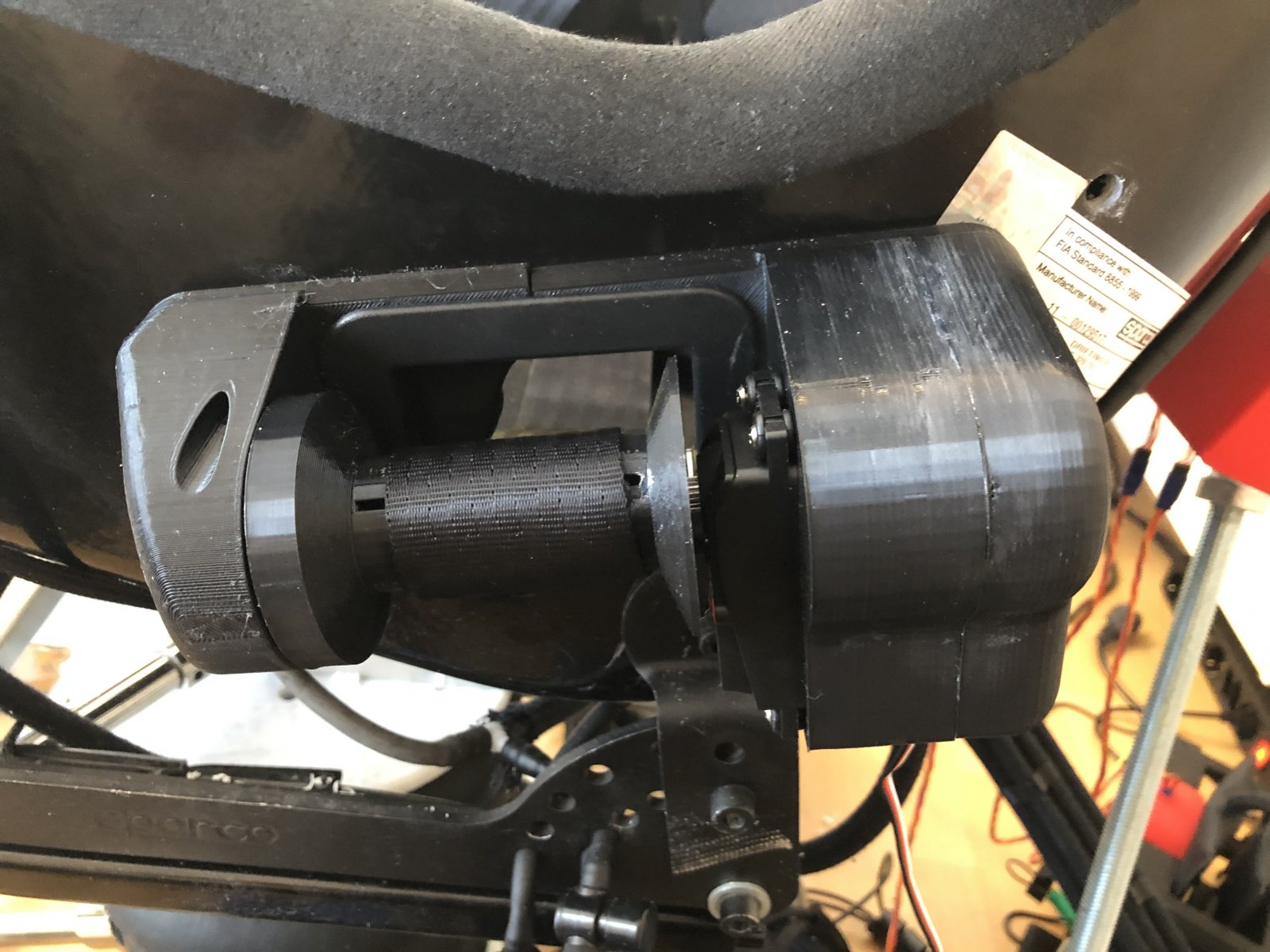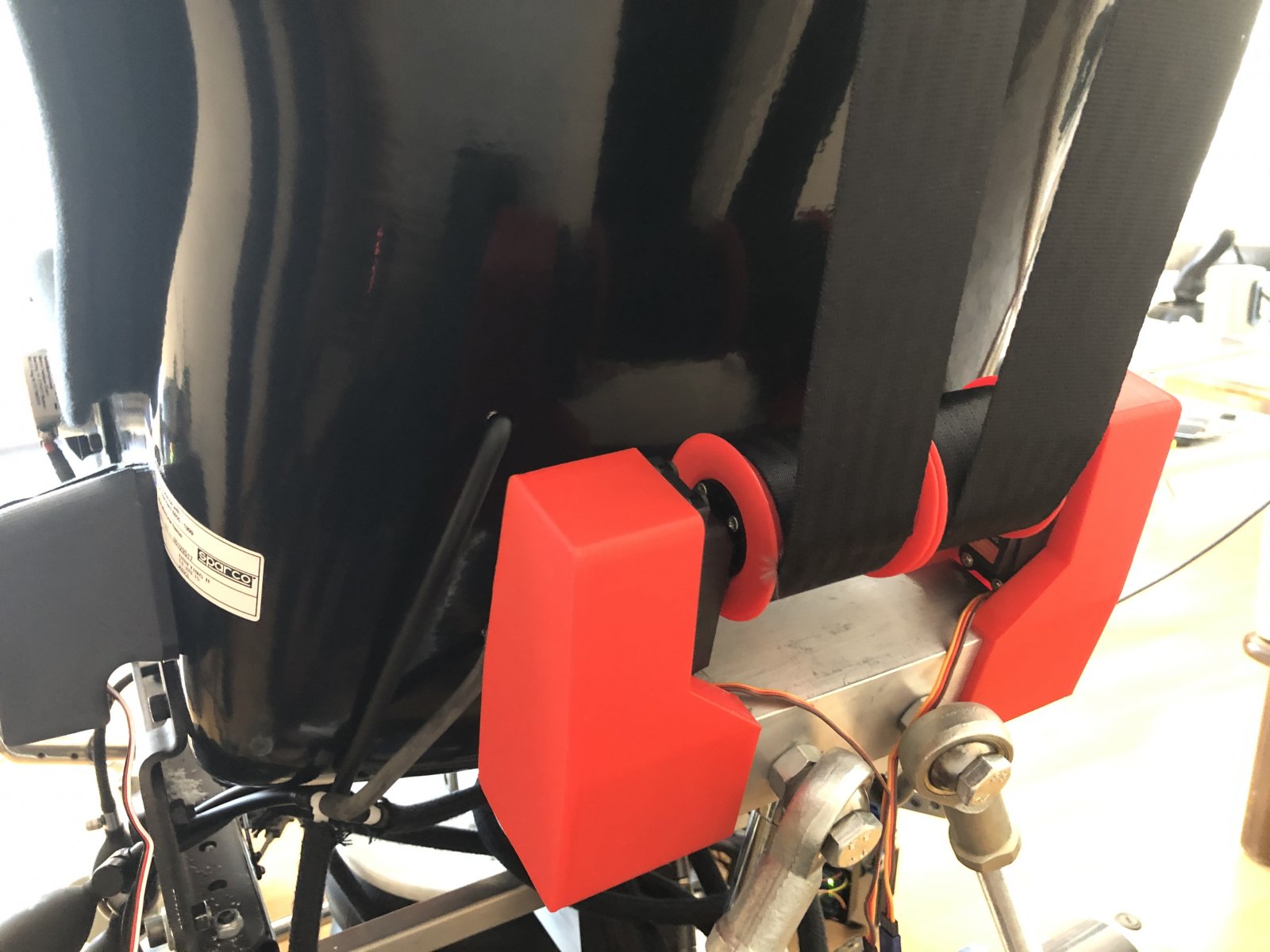 Fuzimumpl W





with SCN5 by ShawnStashek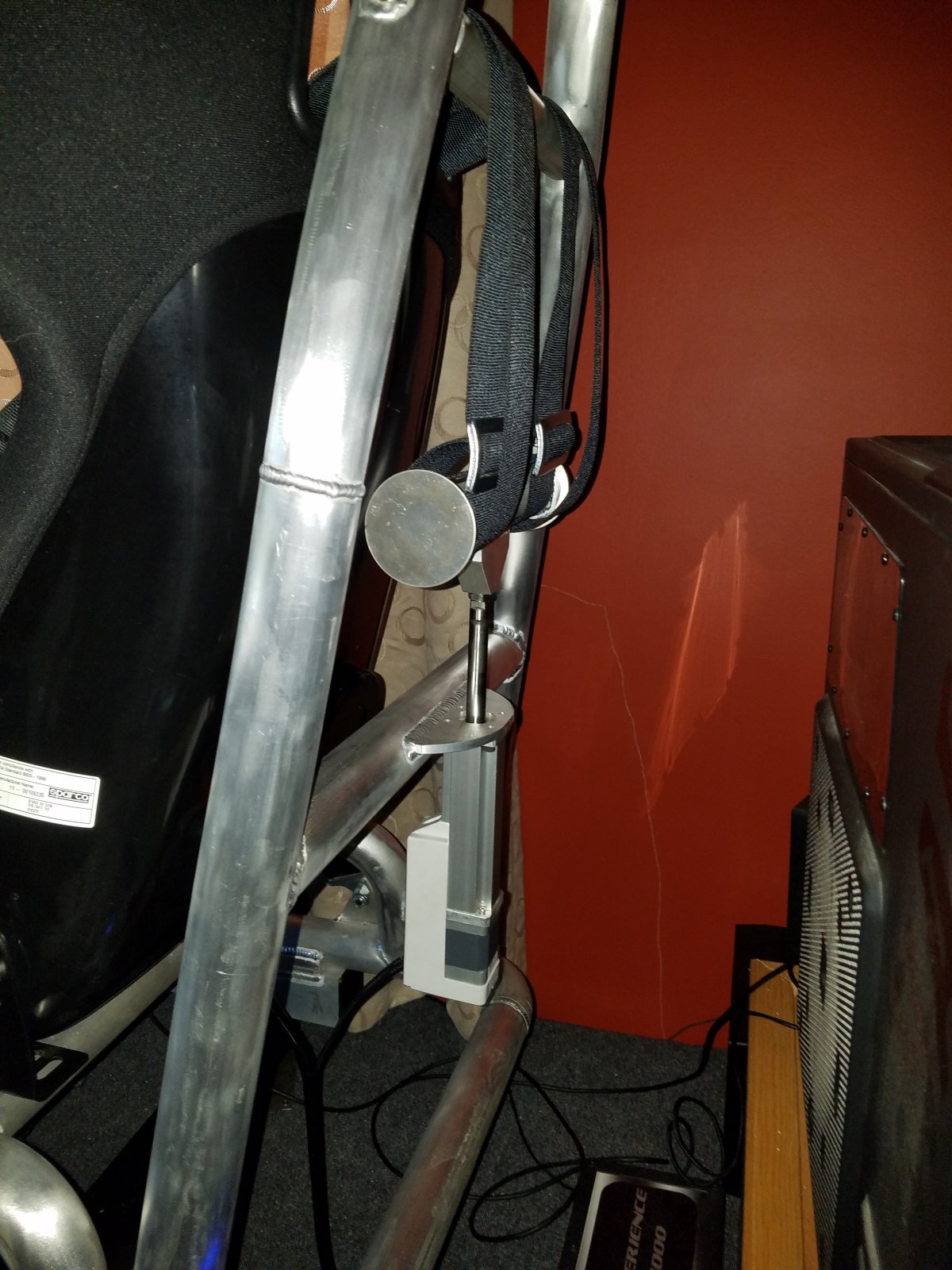 https://simxperience.com/en-us/products/accessories/g-beltactivebelttensioners.aspx


SymDeck
https://www.xsimulator.net/communit...r-1-to-5-dof-motion-system.14611/#post-198154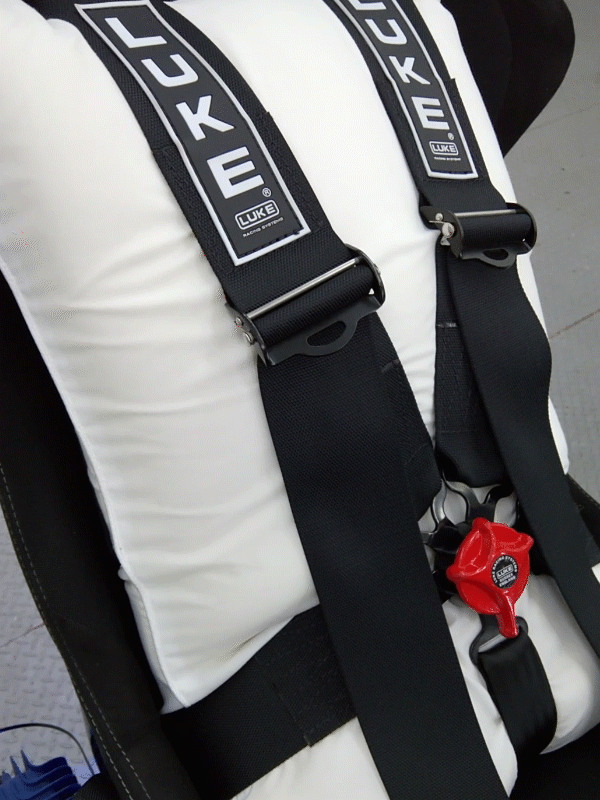 Shoulder rollers
Hoihmann
I have added a bracket with a couple of rollers. These rollers ensure that the feeling of the pull is a backwards direction and not a downwards direction. They also ensure a smooth transition from vertical to horizontal forces


Passivelly actuated harness
A parasitically motion driven harnesses is usually attached with springs or bungie style elastic cords, so it has a bit of give, with the tensioning being via the motion of the rig.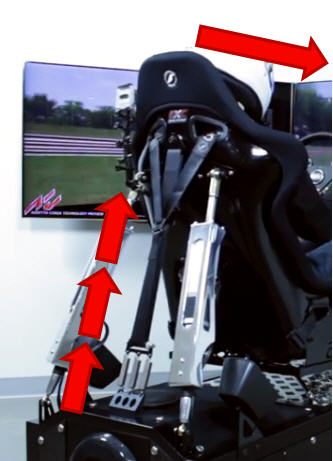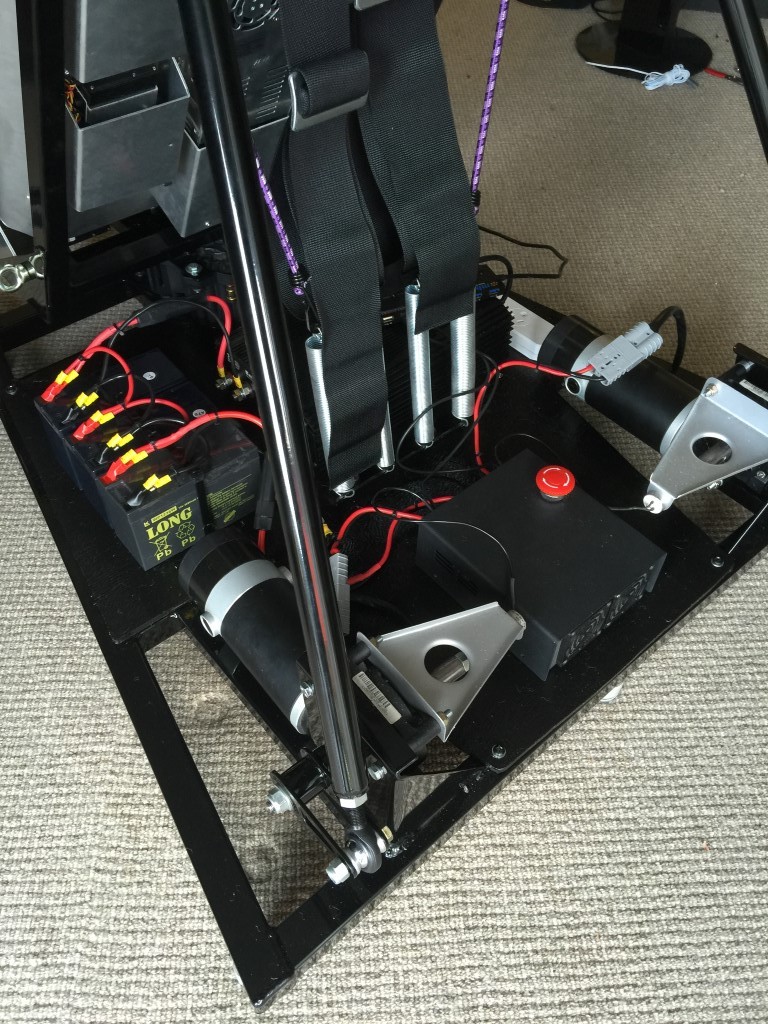 SteveD


how to choose a harness (width, points )
https://www.xsimulator.net/community/threads/5-points-racing-security-harness-use-and-purchase.7285/