Convert Simexperience motionrig to Simtools, check page 2 for wiring and page 3 for sx4000: http://www.xsimulator.net/community/threads/how-to-convert-simexperience-motionrig-to-simtools.5783/

With this tool you can test the actuators

Com ports need to be set below 10.

wiring from Rinus janssens :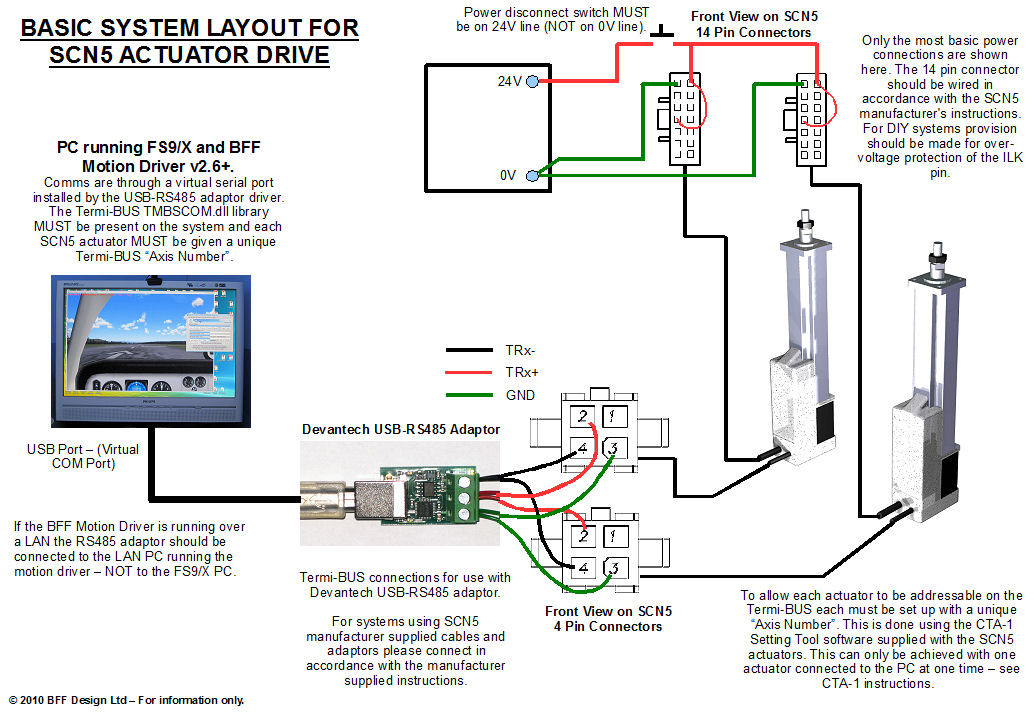 Gelatin pictures of the rs485:
The left one is my old actuator from Frex.
The right one is the new 150mm actuator from simexperience.

the grey wire is the ilk switch which must be powered.
Frex wires emergency switch directly on the 24v red line and the grey wire is on the same line with black wire, thereby simexperience's actuators interpreted that the emergency switch was off in this case.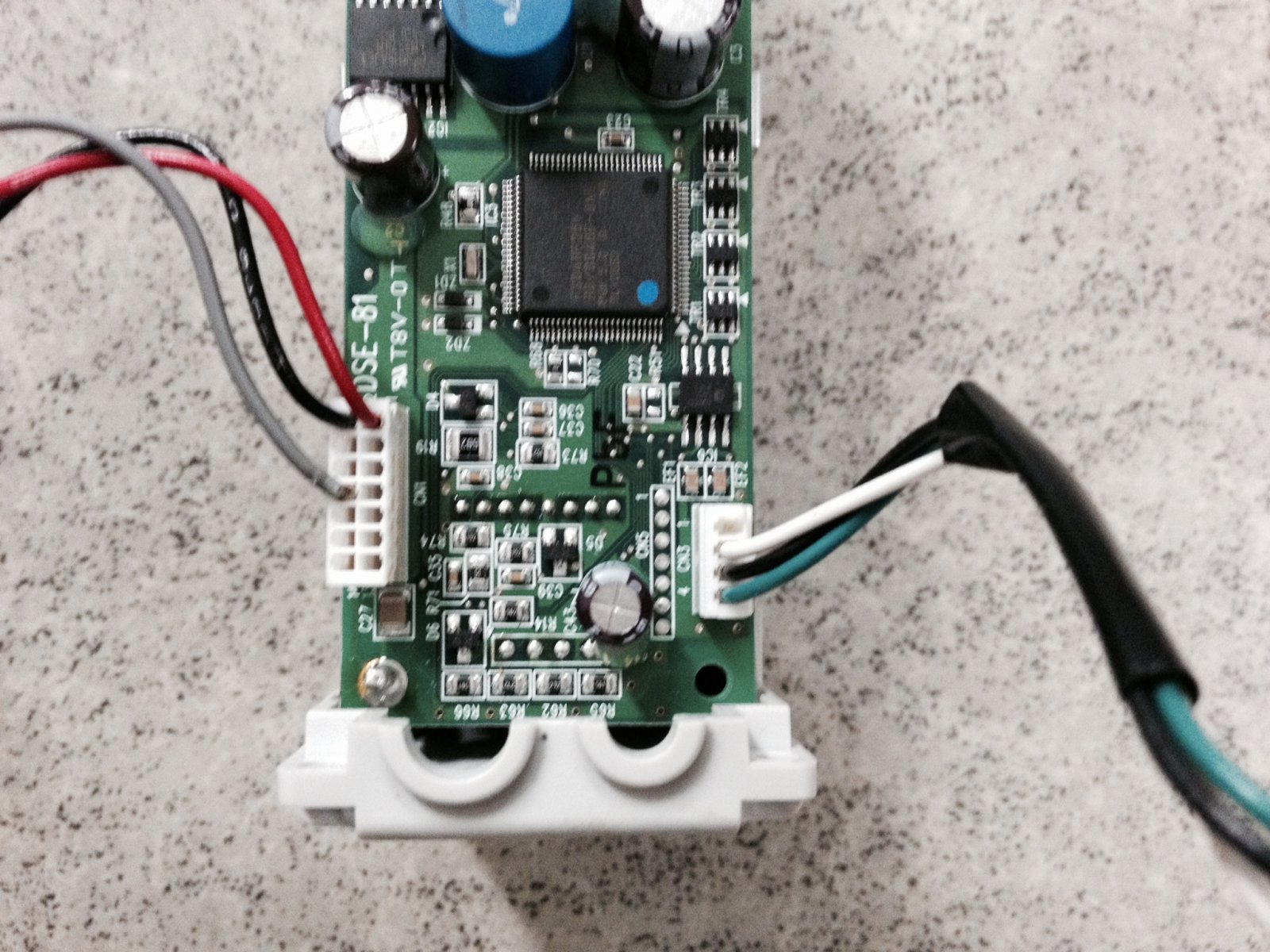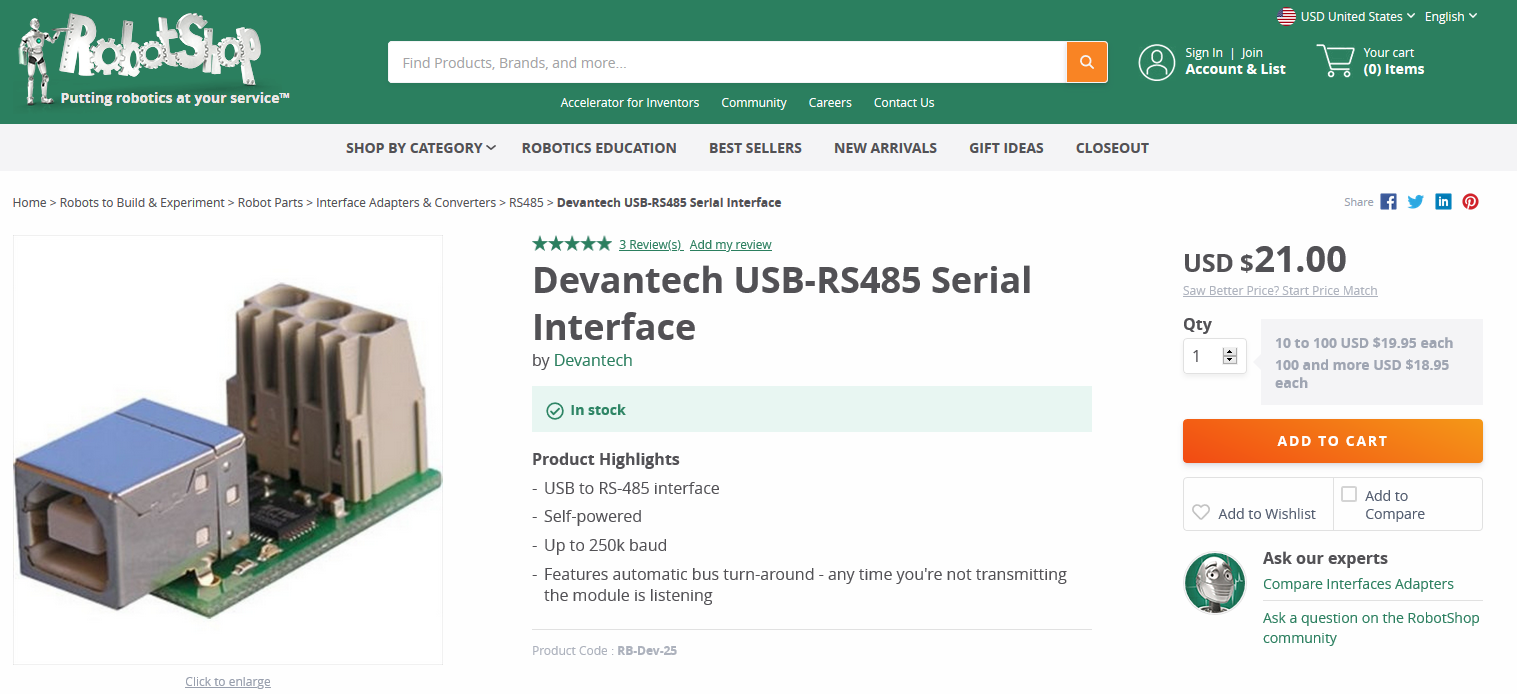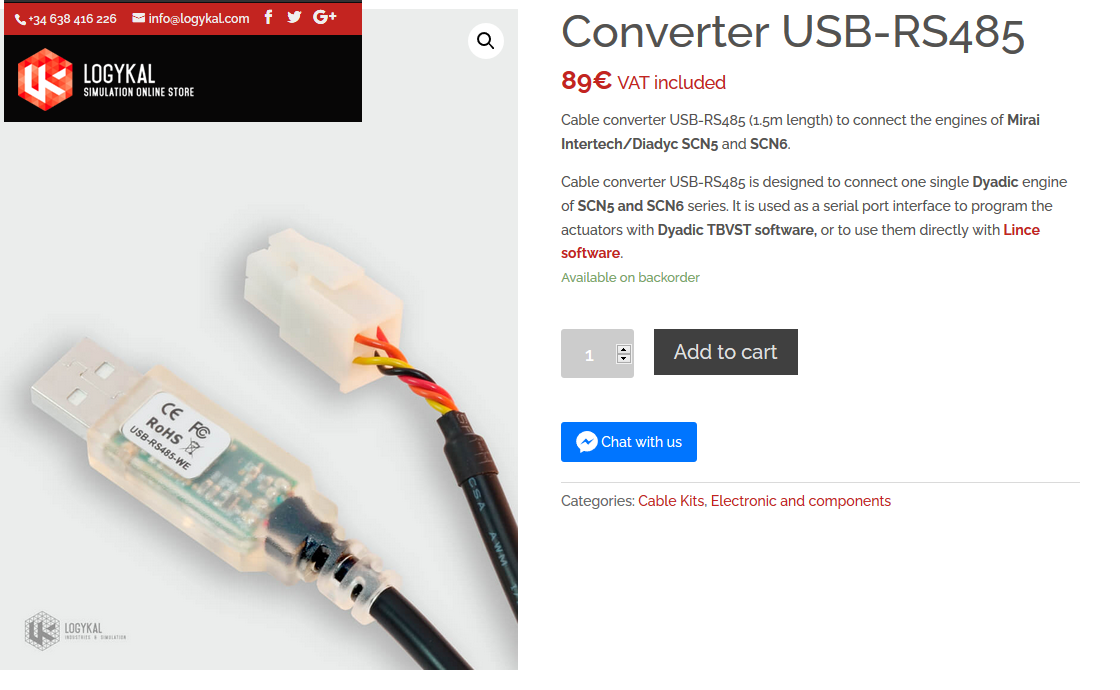 Now the simexperience's SCN5 works by my rs485 without it's own controlpanel.

To check actuator ID:
you can use the SCN official software to change the ID, they have been able to get it working in this link.
http://www.xsimulator.net/community/threads/cxc-actuators-model.4950/page-2#post-52900


From Prodigy: SX4000


Wiring from scratch tutorial:


https://www.xsimulator.net/community/threads/scn5-wiring-tutorial.5566/